SAVING OUR PLANET ONE STRAW AT A TIME.
Single-use plastic straws may be small in size, but they are a BIG problem for the future of our planet. These devilish little contraptions are so small and annoying that they end up everywhere, from our once-pristine beaches to our oceans, lakes, and waterways.
Read Our Story
DID YOU KNOW?
America, The U.K, Canada & Australia are using an average of 577 million drinking straws every day. That's enough straws to circle the entire globe almost 3 times!
OUR CORE VALUES
100% Sustainable
Our products are created with environmentally friendly inks, packaging and contents in order to be 100% sustainable.

Plastic Sucks
We've known it for a long time but just recently it's become much more apparent and important to take action. Why not replace those plastic straws with something you can feel good about using.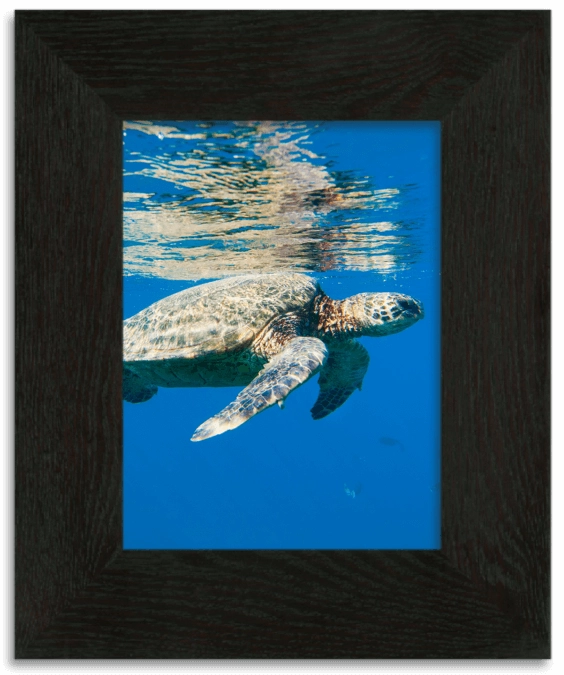 100% Eco-friendly
All of our products are 100% environmentally friendly and always will be.
100% Natural
Biodegradable products by Flewid Friendly are a perfect alternative to manufactured plastic, metal, glass, stainless steel, or paper.
EVERY PURCHASE PLANTS A TREE
Deforestation is the leading cause of climate change and species extinction. We need to do something about it. So, for each product you purchase from us, we will plant a tree. Together, we can make the Earth greener.
Learn More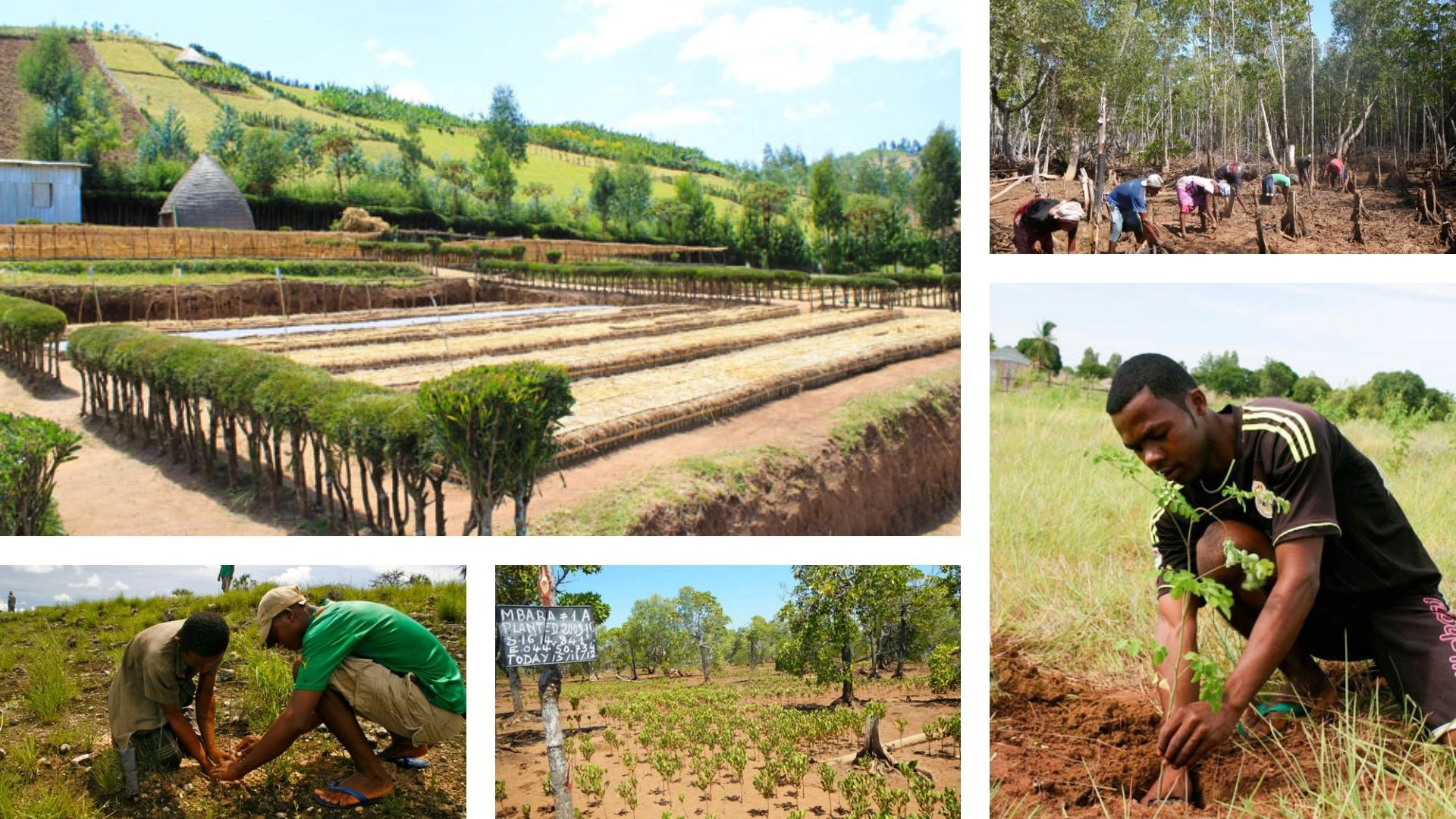 Great Product! My kids love these, especially that they can eat them like sloppy noodles after their drink lol!